Get a new roof for your business from our family-owned and locally operated company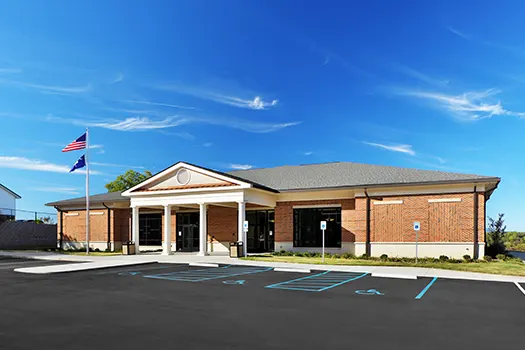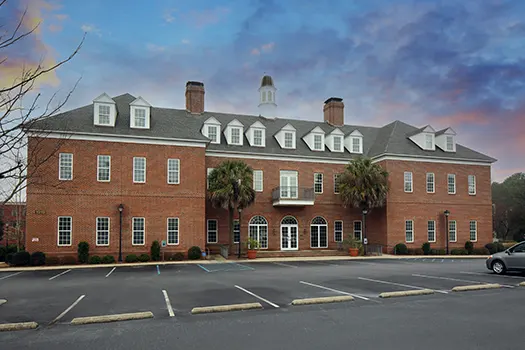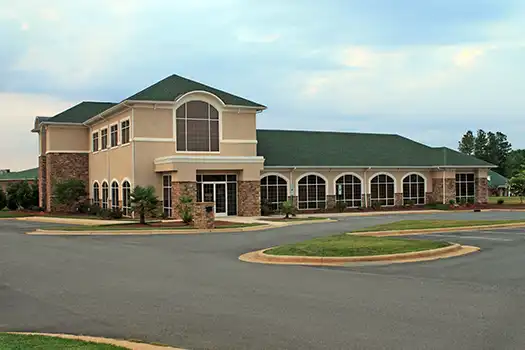 Latest Commercial Projects
Customer-focused roofing experts
One of the qualities that make Falcon Roofing a preferred commercial roofer is that it allows you to have a say in the kind of roofing materials used. Our customer-focused approach to your roofing investment ensures you're happy with the results.
We install new commercial roofs and repair old ones too. Contact the area's trusted roofing company, Falcon Roofing, to get personalized service.
Commercial roofing choices
A good roof protects people and equipment
If the roof of your office is several years old, don't try to cut costs by avoiding repairs. One bad storm could cause serious damage to your equipment and employees.
We have years of roofing experience, and we offer a 5-year labor warranty.
Call for a FREE estimate on our commercial roofing services