Roofing done the right way
All of our work comes with a 5-Year Warranty, top quality and we offer free, no-obligation quotes.
Welcome to Falcon Roofing!
At Falcon Roofing, we pride ourselves on being the best in residential and commercial roofing in
Pittsburgh
, Kansas,
Independence
, Kansas,
Joplin
, Missouri and
Bartlesville
, Oklahoma. By offering a 5-year repair warranty, our clients can have peace of mind that their homes and roofing needs will be in good hands with our professional roofing contractors. Roofing construction and roof repair is taken very seriously as we take into account every major and minor detail so we can make sure your roof repair lasts for years to come.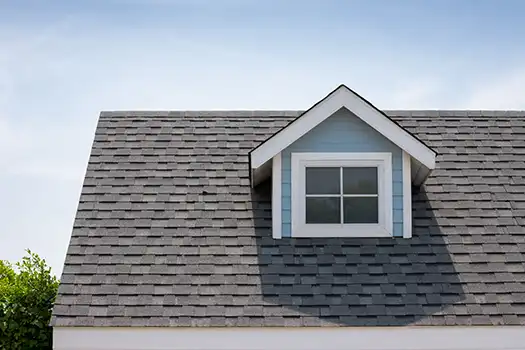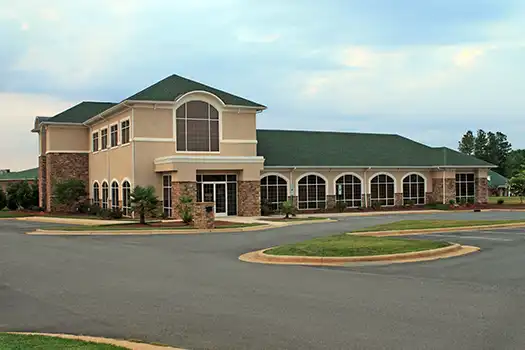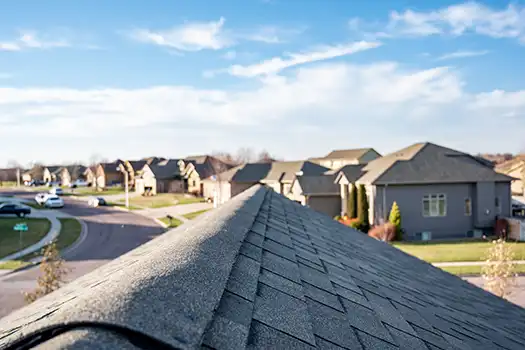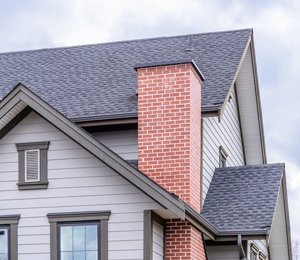 Contact Falcon Roofing when the roof on your house needs to be repaired or replaced. We provide exceptional roofing services.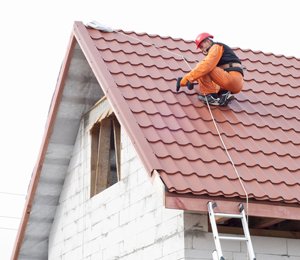 Excellent roof installation
No job is too big or small for us. We have years of experience in installing excellent commercial roofing in Southeast Kansas.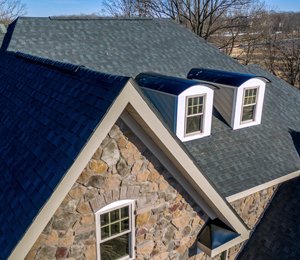 You will receive a 5-year labor warranty on all our roofing services. Contact us today for a FREE estimate.
Find out what your neighbors are saying
Falcon Roofing has always been the best and most reliable company in Kansas. We are a company that takes care of our clients and offers amazing affordable options for complete repairs. As a residential roofing company, we handle all types of roofing including shingles, slate, tiles, and more. In addition, our commercial roofing repair company does dependable work with slate, asphalt shingles, and other commercial building materials.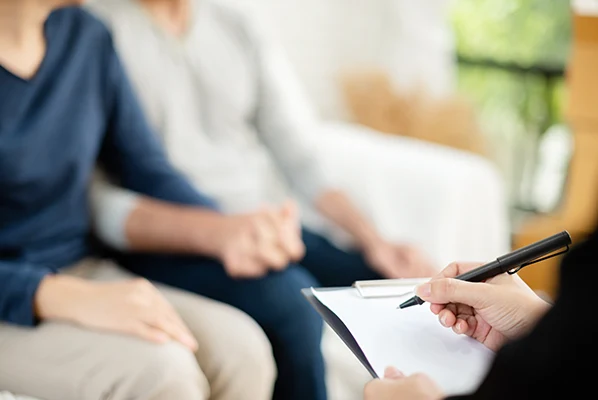 When you are in need of fast repairs, give our roofing business a call. Our services include providing help with insurance claims for your repair needs. Our team can speak to your agent for you and explain the process on your behalf, making sure the process is smooth and your needs are met.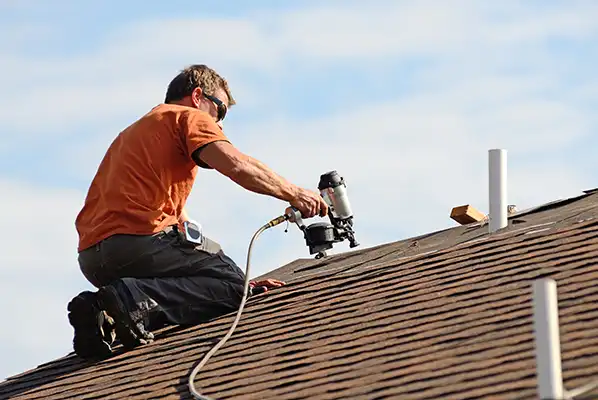 Service from professionals
Whether you are looking for brand new construction or a simple repair, there is no better place to call than Falcon Roofing. We are here to provide you with real certified professional contractors that can get the job done fast, affordably, and on a reliable schedule.